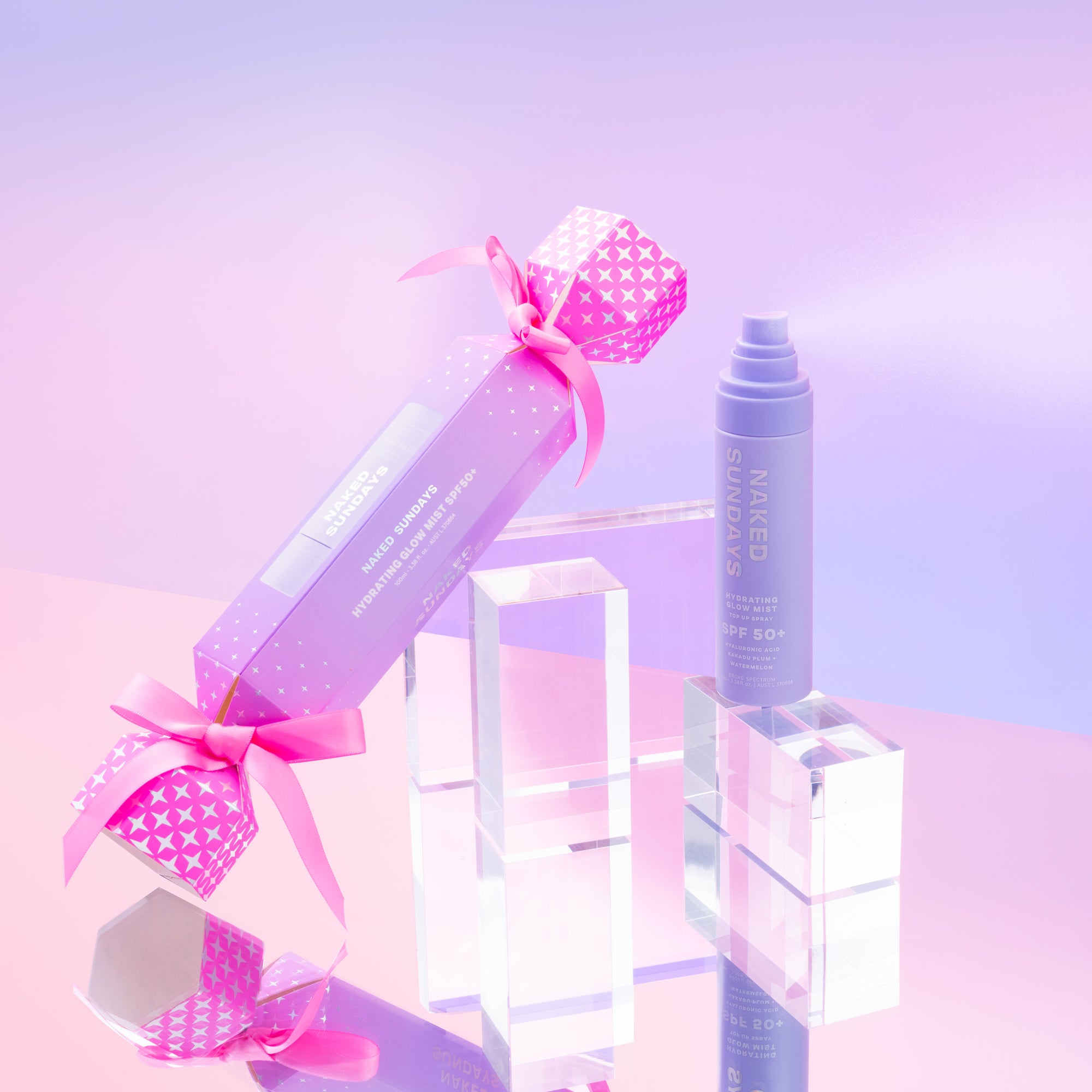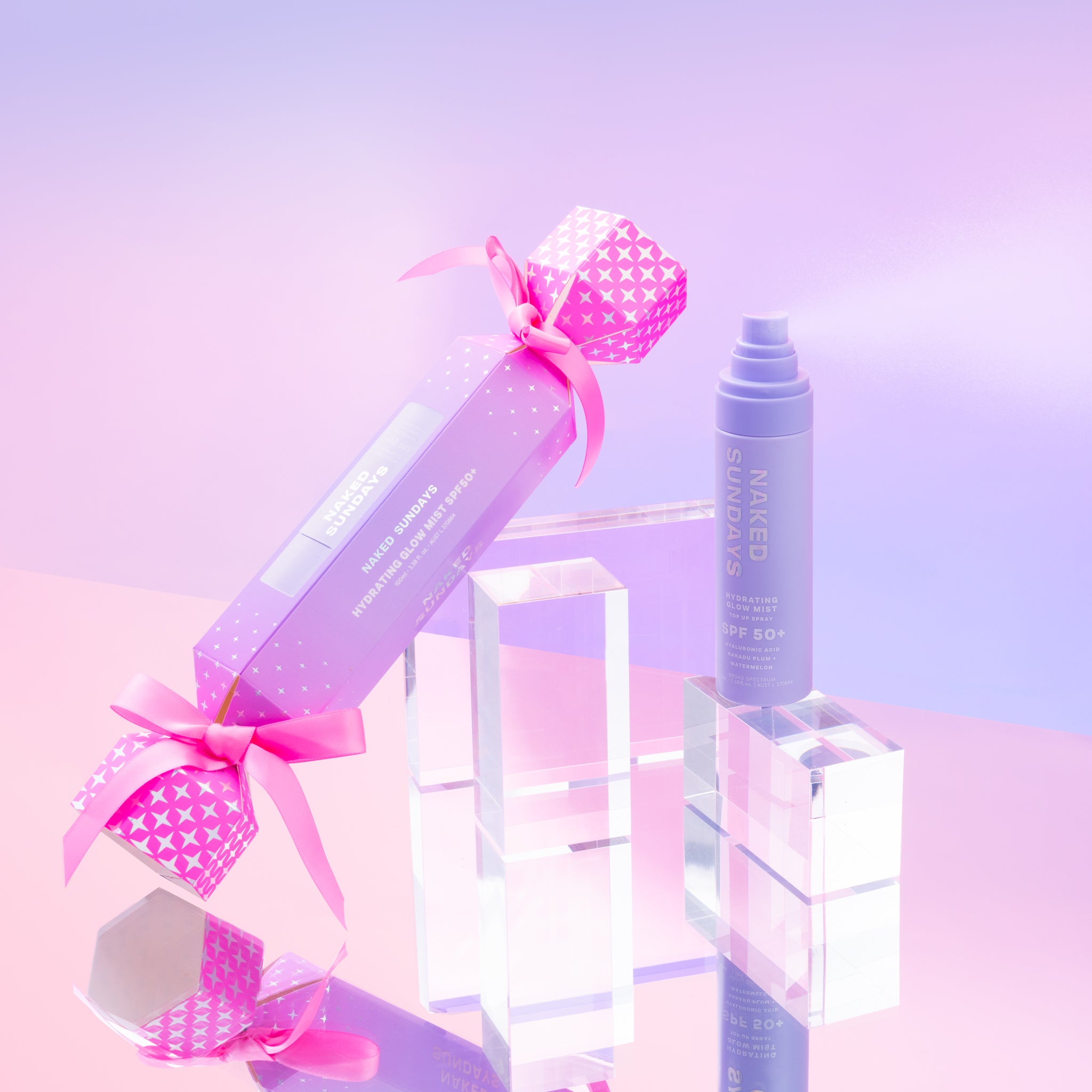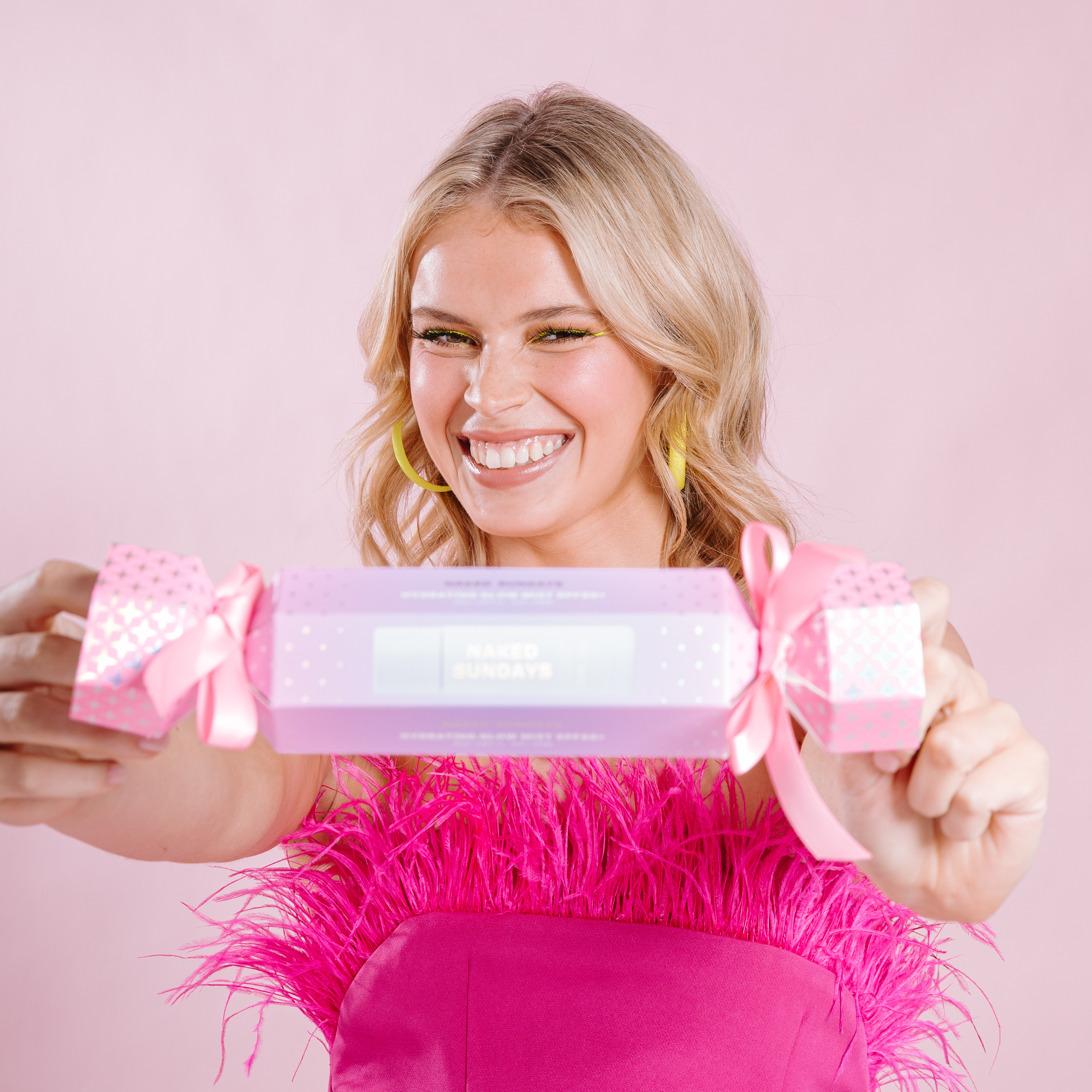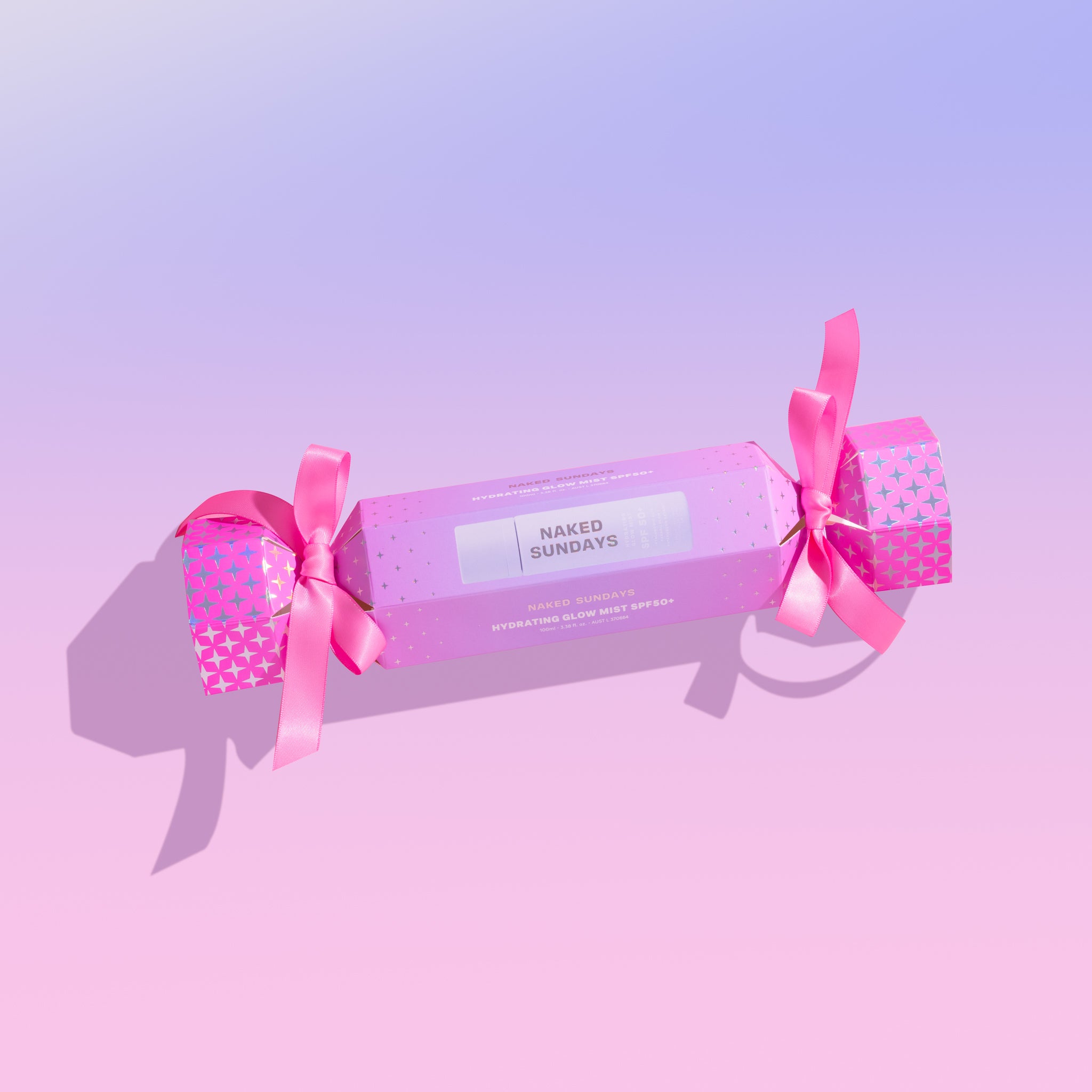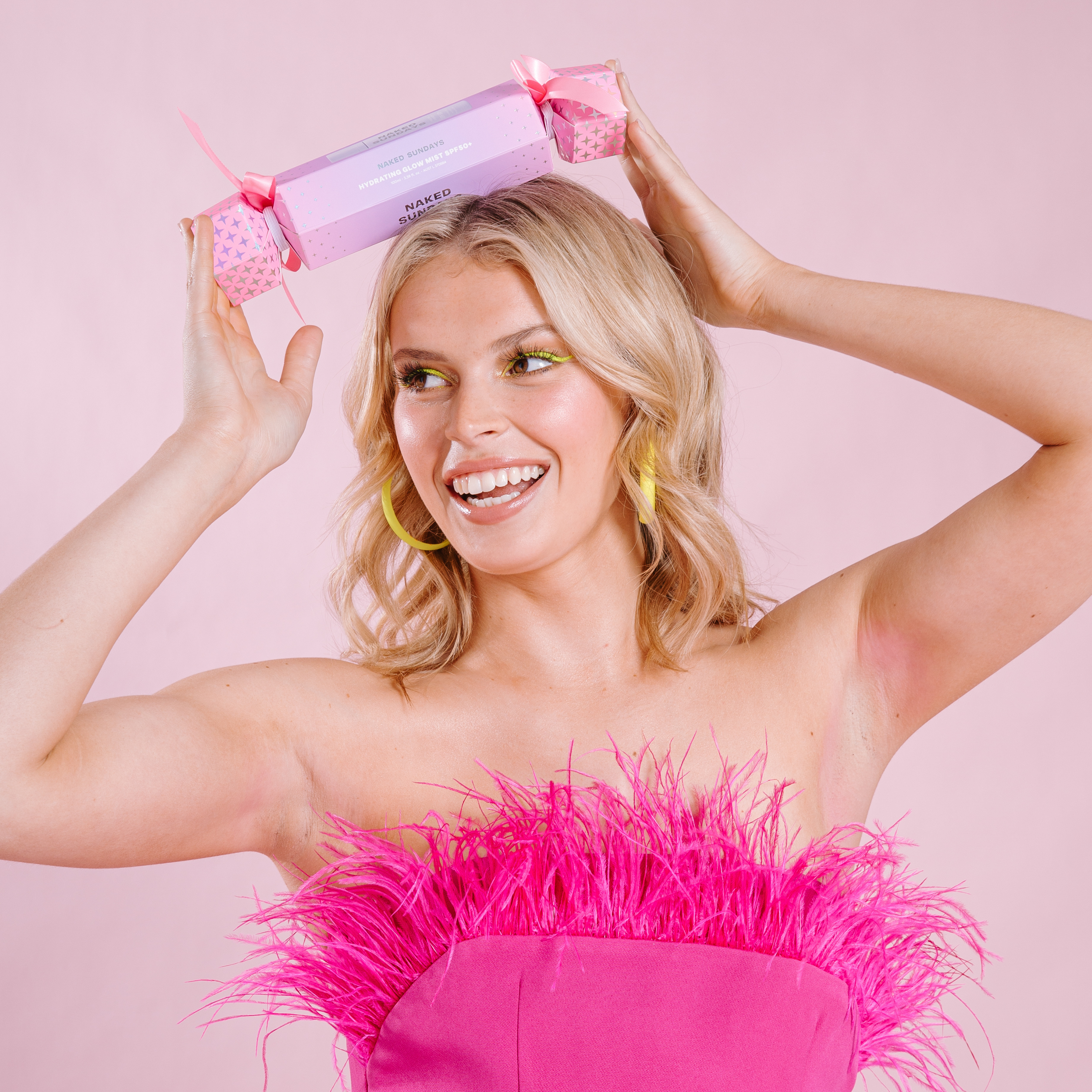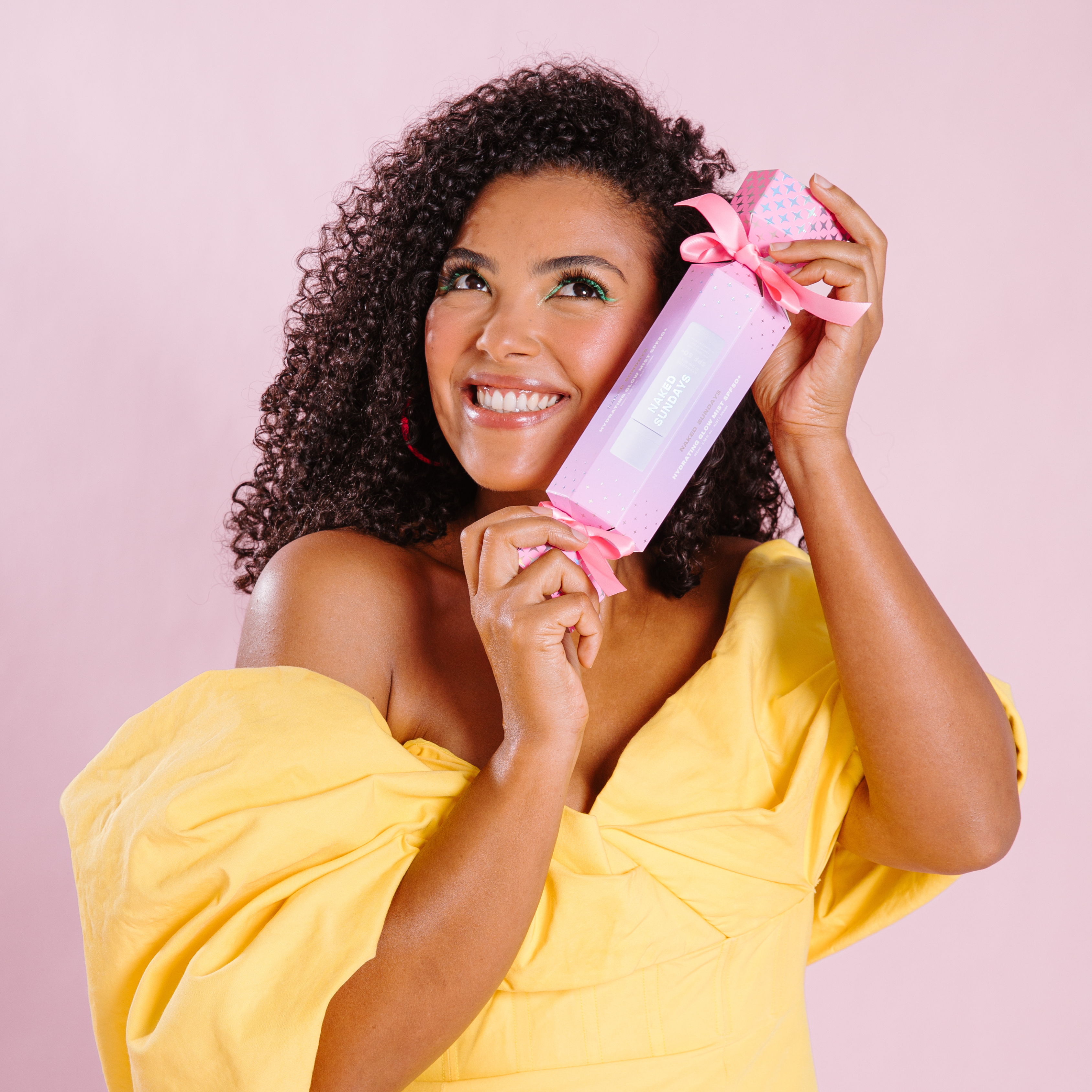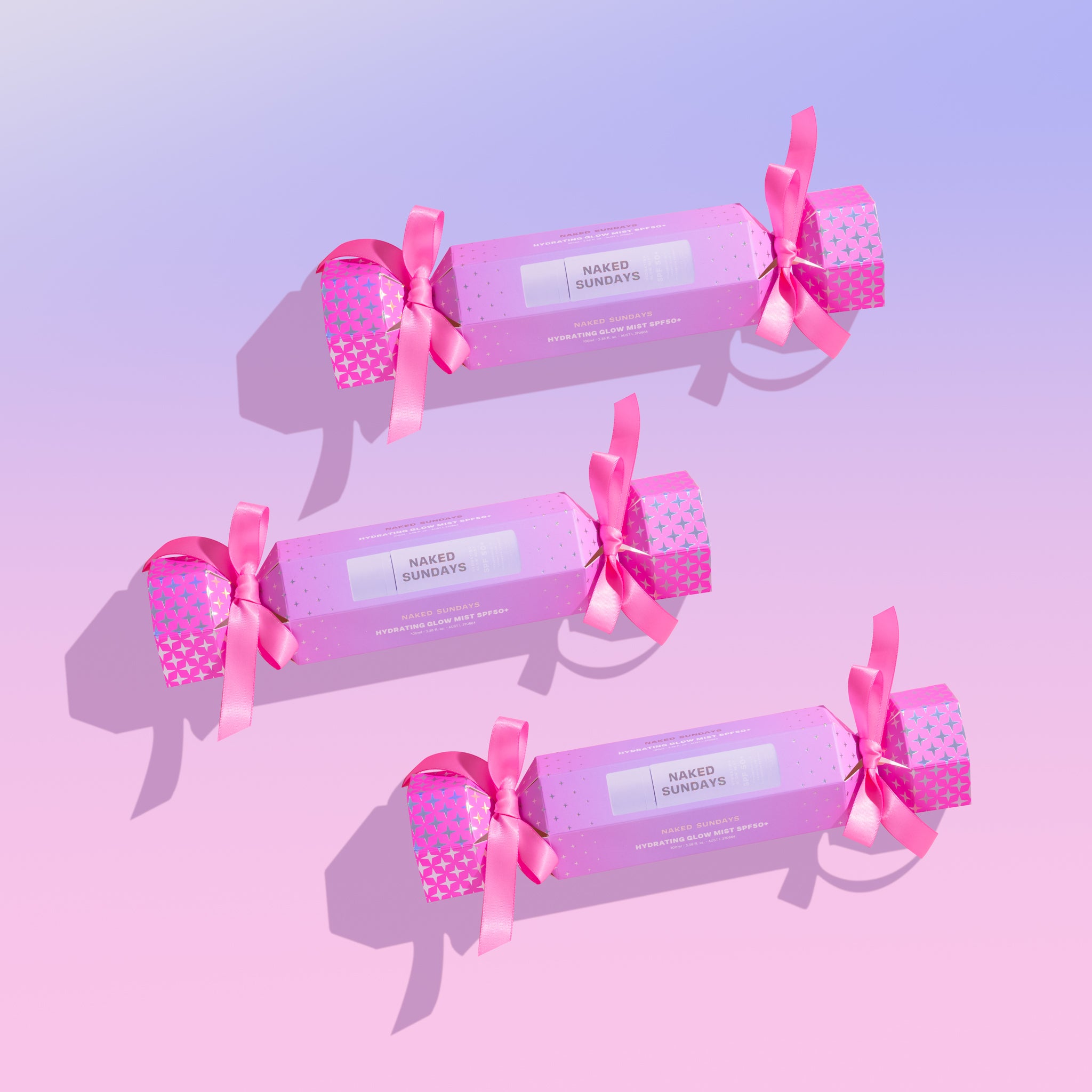 SPF50+ Hydrating Glow Mist Bon Bon
Our SPF50+ Hydrating Glow Mist Holiday Bon Bon is the perfect addition for gifting or your festivities this Holiday season!

Meet our award-winning unique formula, completely invisible and packed with native Australian botanical extracts. Our Mist is designed for topping up your SPF all day long.

While stocks last
Discount Codes & Promotions Not Applicable on Holiday Collection
What's Included

This award-winning SPF50+ Mist top up is perfect for topping up your SPF over your makeup (or wear on it's own) for glowy, protected skin all day long.
Warnings and How To Use

Use as directed, reapply often, stay out of direct sunlight. Remember sunscreen is only one form of Sun Protection.

For warnings and usage, please see direct product pages.
Naked Sundays Holiday is HERE!
Bundle & Save on Kits, Duos and your FAVE "BeautyScreens".
Give the Gift of SPF to yourself or your loved ones this festive season
Limited Number, Get in Quick!