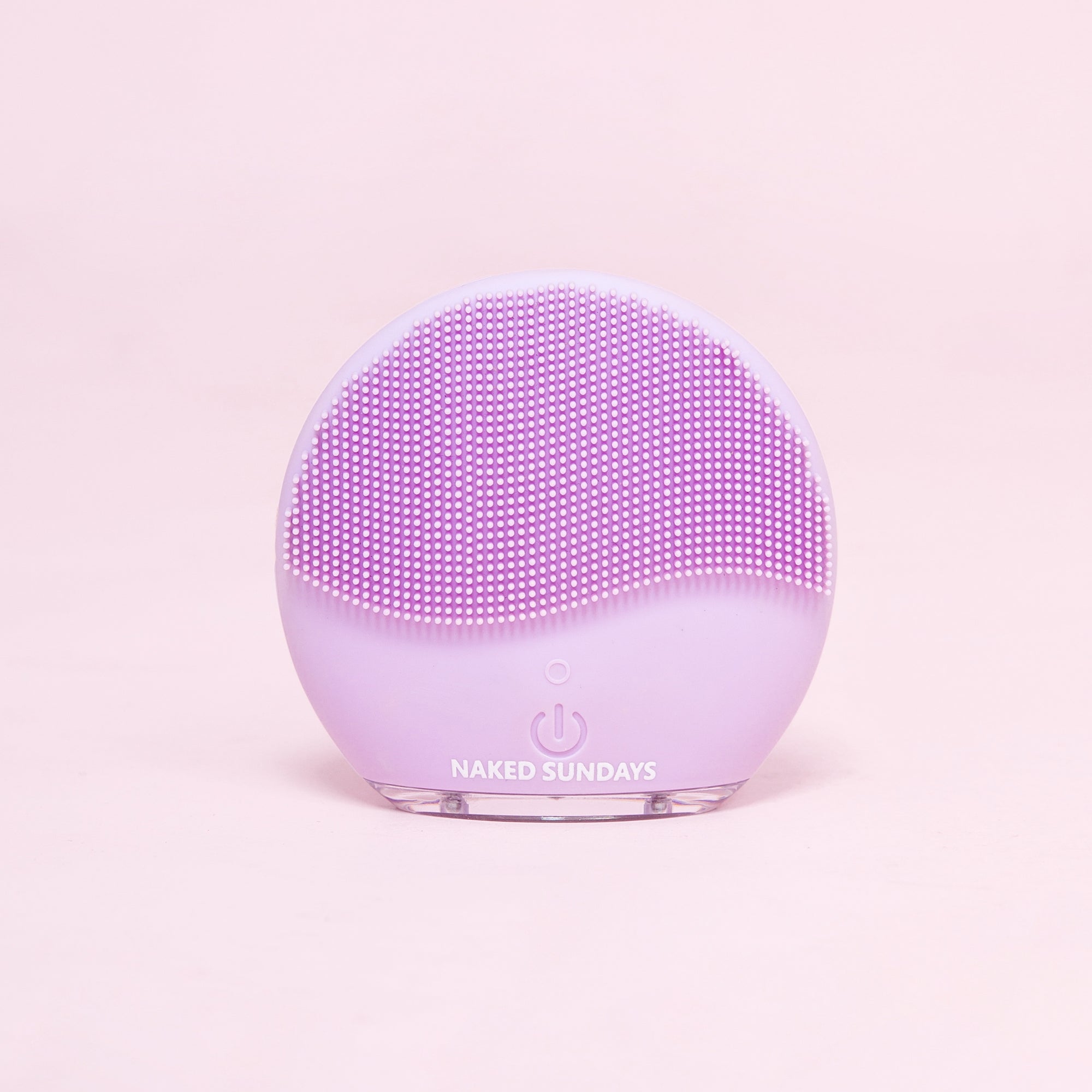 SPF Removal Facial Cleansing Tool
Product Details

Meet your SPF Removal Facial Deep Cleansing Brush!

Use to remove sunscreen, makeup, dirt and oil. Use alongside your favourite cleanser for best results.

Deep Cleansing




Promotes Circulation




Waterproof Design




For all skin types




 
How To Switch on Your Cleansing Tool

Charge for more than 1 hour before first use. While charging, a red light will flash. When it is fully charged, the light will switch off.
 Long press the power key for more than 2 seconds to turn on or off, short press to switch the vibration mode between low, medium and high vibration speeds.
The light will switch between blue, green and red to indicate the vibration speed. When cleansing, it is recommended to focus on the forehead, chin, nose and face for 15 seconds per area. 
Wash with water after use and store in a dry place, avoiding direct sunlight. 
Check for water in the charging port before using or charging Clean product with water, avoid volatile detergents such as alcohol 

Do not expose to high temperatures or flames 

Do not share product with other people 

Do not disassemble the product yourself. Charge at least once every 3 months 

Do not use if the product is damaged. This product is limited to the purpose of use described in this manual.
What's Included

1 x Facial Cleansing Brush
1 x USB Charging Cable
1 x Instruction Manual