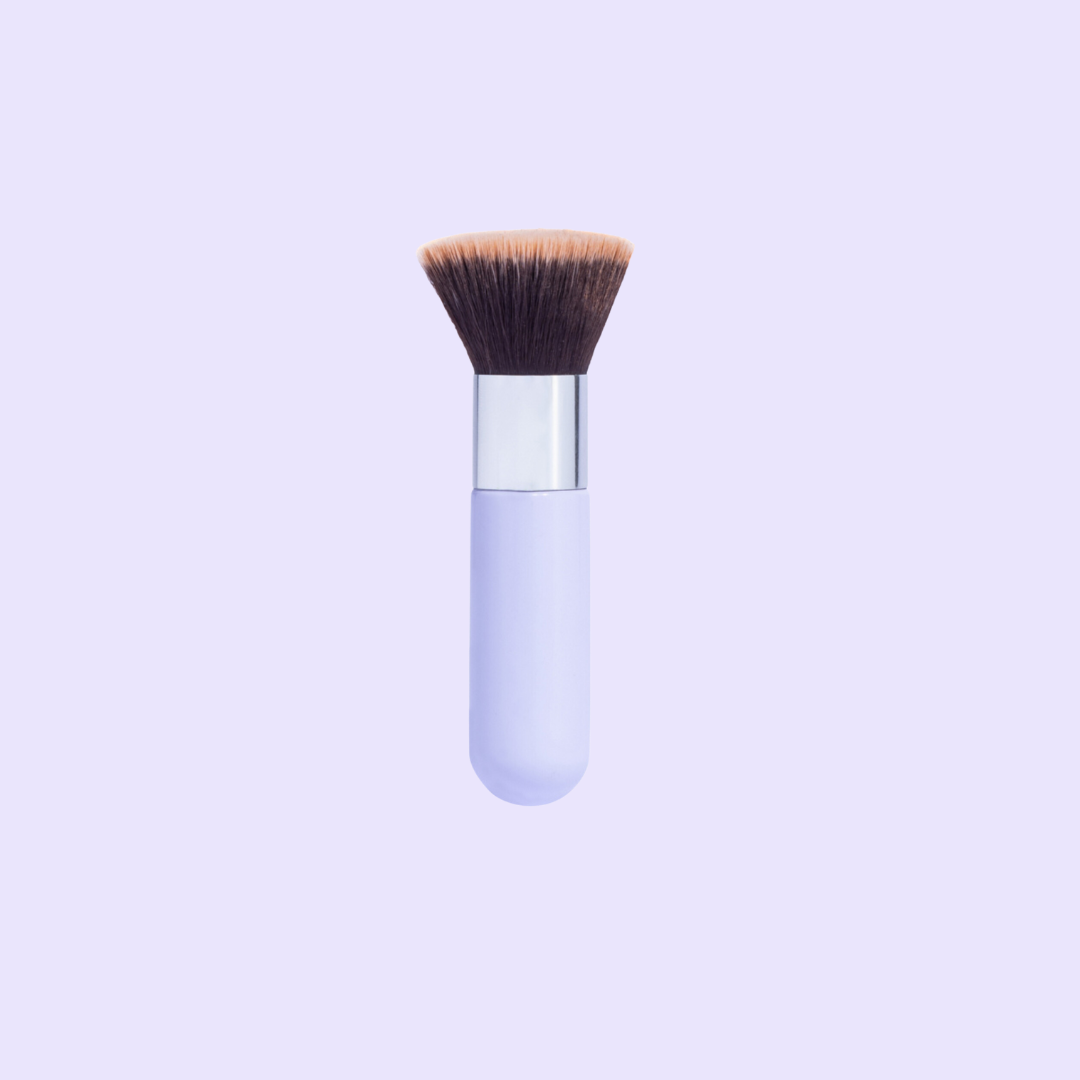 Product Details

Finally, your very first finger-free brush applicator specifically designed for smooth, flawless sunscreen application!

Created with synthetic fibres for effortless application, our flat-top head means blending is quick and effortless.

Keep SPF away from eye area & rinse brush after each use to ensure hygienic long-lasting SPF application.